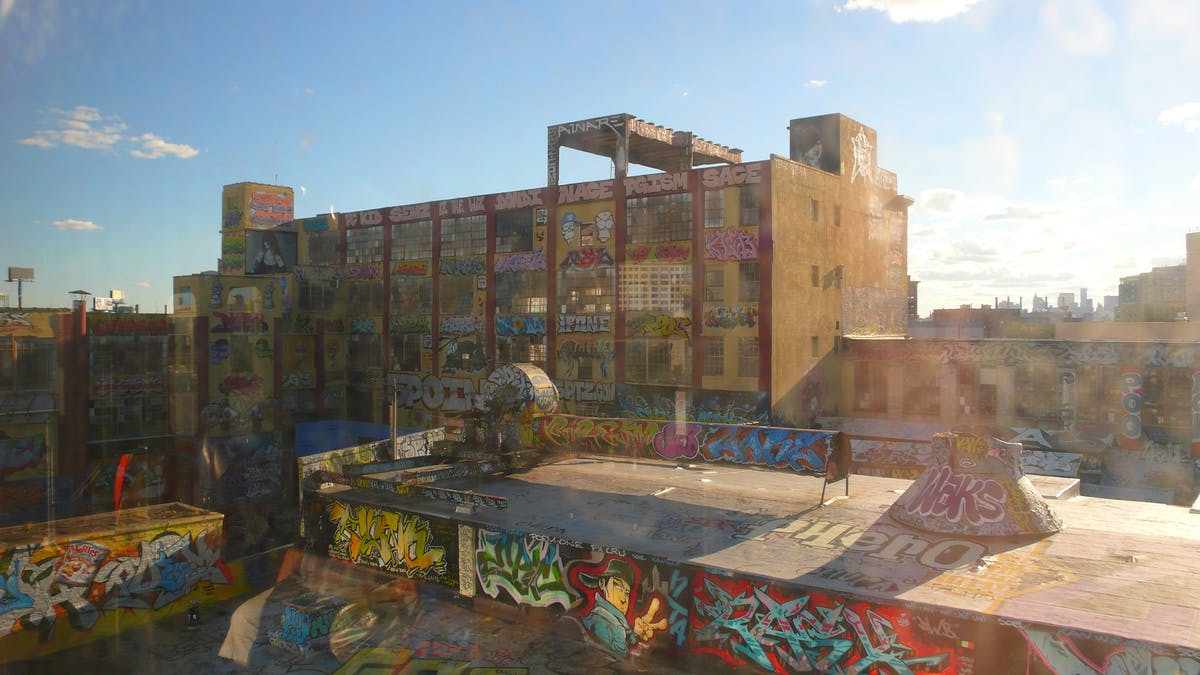 […] a judge has ruled that a New York developer must pay $6.7 million to a group of graffiti artists to compensate for painting over their work without warning in 2013. The decision represents a decisive victory for street artists in a case that pitted their rights against those of a real estate executive.
The artists sued the developer, Gerald Wolkoff, for violating their rights after he whitewashed their work at the famous 5Pointz art mecca in Long Island City to make way for condos.
— artnet
Citing protection of the artists'—historically significant but ultimately destroyed—works at 5Pointz under the Visual Artists Rights Act (VARA), Judge Frederic Block ruled in favor of the plaintiffs in this closely watched landmark case: "Since 5Pointz was a prominent tourist attraction the public would undoubtedly have thronged to say its goodbyes during those 10 months and gaze at the formidable works of aerosol art for the last time. It would have been a wonderful tribute for the artists that they richly deserved."
Wow. Maybe they can finally pay off their student debt from art school…
Are you sure you want to block this user and hide all related comments throughout the site?