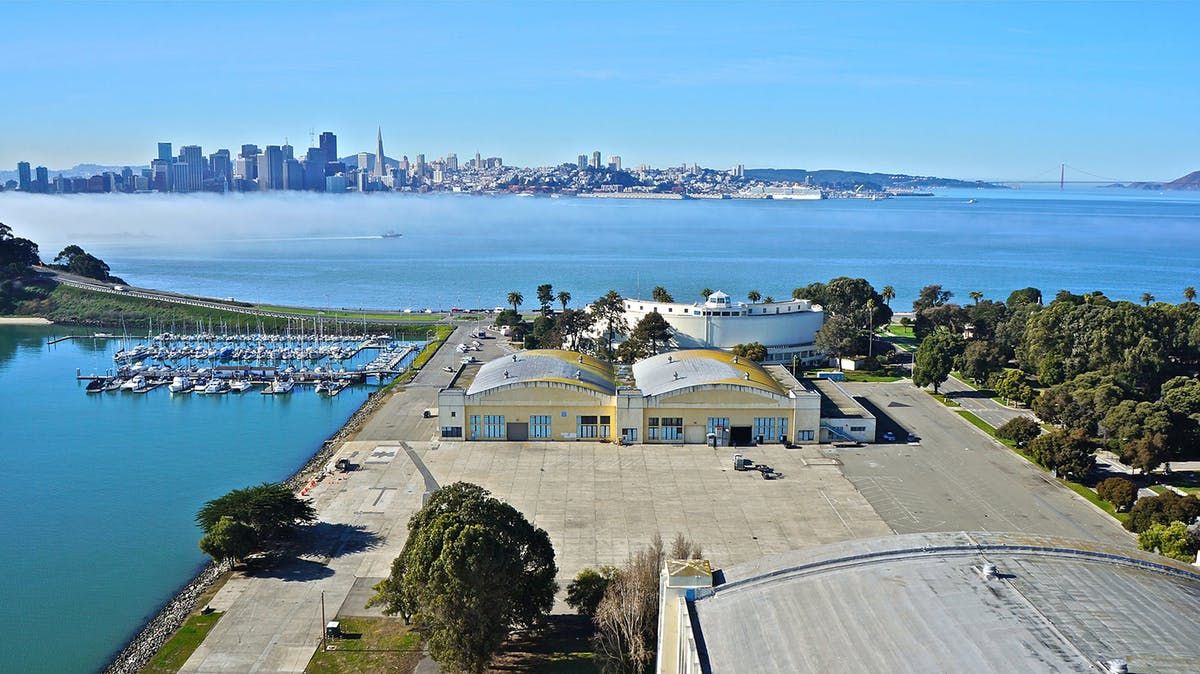 A shortlist of high-profile artists, including Ai Wei Wei, Antony Gormley, and Andy Goldsworthy, has been announced by the San Francisco Art Commission as part of the city's $50 million redevelopment plan for Treasure Island and Yerba Buena Island. The selected finalists have been invited to propose artworks for each of these three sites on the island:
In its statement, the San Francisco Arts Commission describes the scope of the project: "The Treasure Island redevelopment project includes over 300 acres of
publicly accessible open space, which is the largest allotment of new
park lands in San Francisco since the construction of Golden Gate Park
in 1871. The Treasure Island Arts Master Plan calls for the majority of
the commissioned artworks to be sited within the island's open spaces,
but additional opportunities will provide opportunities to present works
at or within historic buildings. The first three projects are expected
to be signature monumental artworks located at the Ferry Plaza, Building
One Plaza and Yerba Buena Hilltop Park – sites remarkable for their
high visibility and panoramic views."
The review panel selecting the artists comprised Arts Commission President JD Beltran; SFMOMA's Thomas Weisel Family Curator of Painting and Sculpture Janet Bishop; Curator Mika
Yoshitake from the Smithsonian's Hirshhorn Museum and Sculpture Garden;
Chris Meany, from Treasure Island lead developer Wilson Meany; and President of the Treasure Island Development Authority
Board Fei Tsen.
Proposals are expected to arrive in the spring to be placed on public view for commenting on Treasure Island as well as elsewhere in the city.
2018 Ceramics of Italy Tile Competition
Register/Submit by Thu, Feb 15, 2018
MARSTOPIA
Register/Submit by Sun, Mar 11, 2018
A Desert Waypoint for Contemplation and Exhibitions
Register by Sun, Feb 11, 2018
Submit by Sun, Mar 18, 2018
Pape Nature Park Gateway
Register by Wed, Apr 18, 2018
Submit by Tue, May 22, 2018
Post a new comment: