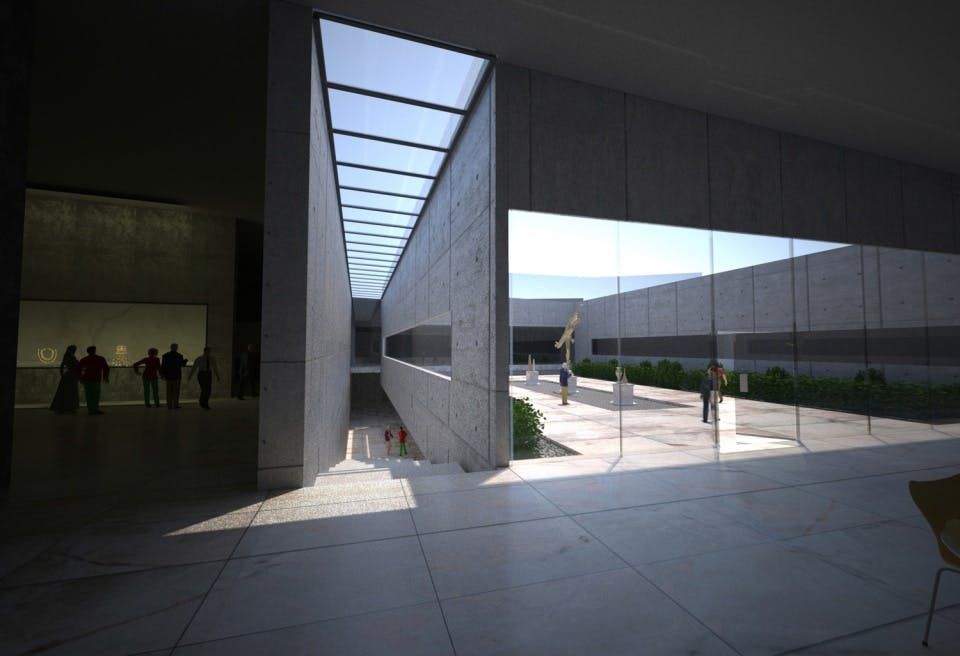 Freelance Position & Charrette
May Lead to Permanent position. Need Someone with minimum 5 years experience in Detailing and Construction documents. Project is an Ocean front Modern House at Construction document phase. Knowledge of Vector works is necessary. Spanish speaking Architect is helpful as project is in Mexico. Once the work is understood, part time work from home is possible during the Charrette period. Project bidset is due End of December, Addendums due Mid January. Construction must begin by end of January.
De-spec inc is a boutique design build firm with projects in Los Angeles, Mexico, Nashville and New York. Design Excellence is of utmost importance. De-spec Architectural and interior vocabulary is minimalist and modern and from the architecture to the furniture, attention to detail is imperative.
Email to [email protected]
Note on the subject of email -Freelance
Apply with sample of work, resume, salary requirements by email.
Keep your inbox updated with new job opportunities: