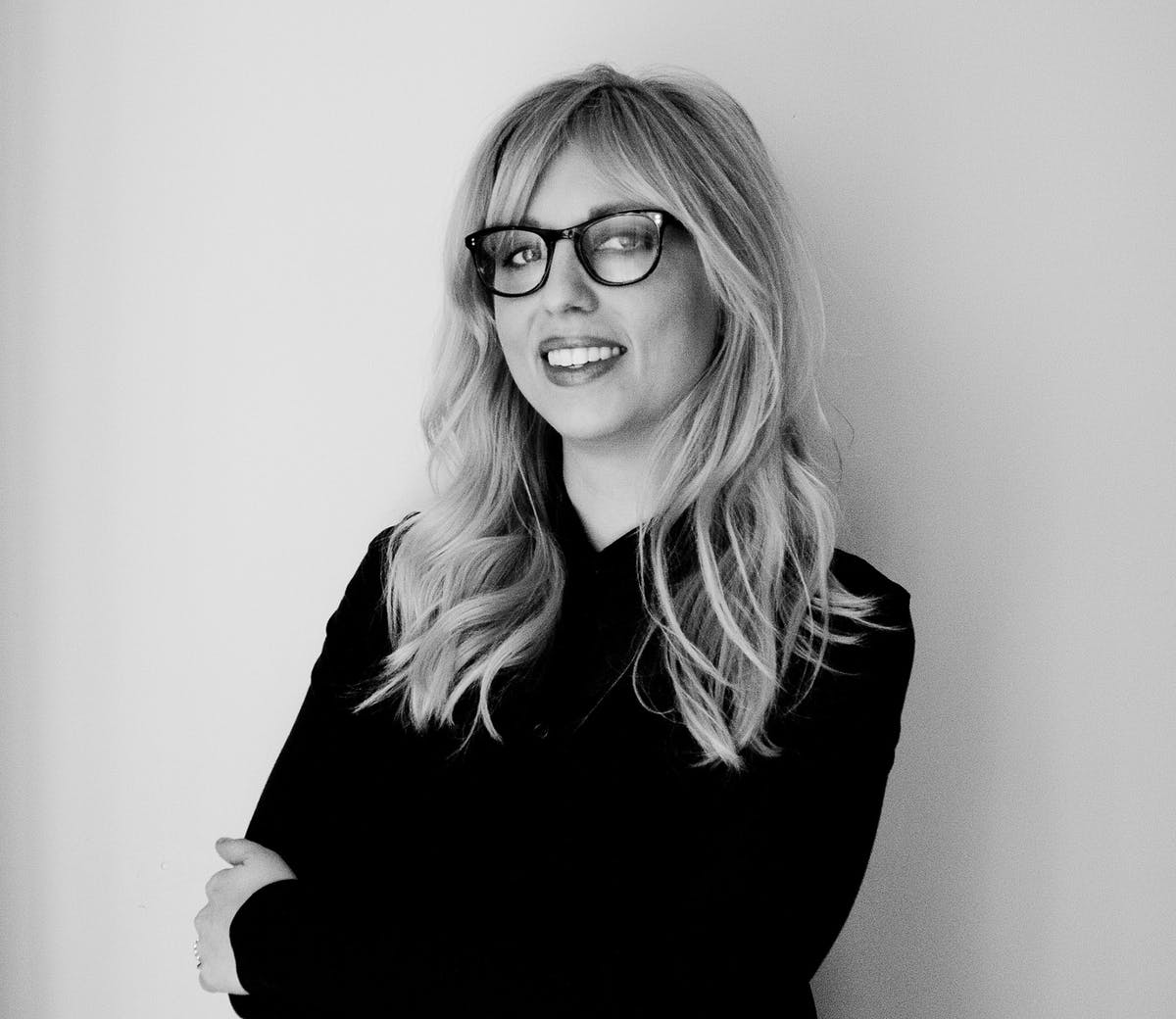 The Boston Society of Architects recently announced Elle Gerdeman, an associate at Höweler + Yoon, as the 2018 Rotch Travelling Scholar. Attracting over 95 applicants this year, six finalists were selected in the first rigorous round of the competition and presented to the jury in Boston. In the end, Elle Gerdeman won with her project "Pixels to Pulp", pictured below. She'll receive $38,500 to fund at least six months of travel in the coming year.
This year's runner-up title went to Charles Sharpless — a Visiting Assistant Professor at the Texas Tech University College of Architecture — for his project, "Frame for Books". As the runner-up, he'll automatically be a part of next year's final competition.
Previous Rotch scholars in recent years include Jennifer Ly, Robert Alexander and Christopher Karlson.
The 2018 jury included: Grace La, principal, La Dallman Architects; Alex Anmahian AIA, principal, Anmahian Winton Architects; Rania Ghosn, principal, Design Earth; Steven Foote FAIA, vice president of the Rotch Travelling Scholarship Committee; and Peter Wiederspahn AIA, graduate programs coordinator, Northeastern University School of Architecture, and secretary of the Rotch Travelling Scholarship Committee
Kemeri National Park Observation Tower
Register by Fri, Apr 27, 2018
Submit by Thu, May 31, 2018
Pape Nature Park Gateway
Register by Wed, Apr 18, 2018
Submit by Tue, May 22, 2018
best architects 19 award
Register/Submit by Fri, May 25, 2018
A NEW IMAGE FOR PINOCCHIO
Register by Sun, Jun 17, 2018
Submit by Wed, Jun 20, 2018
Post a new comment: