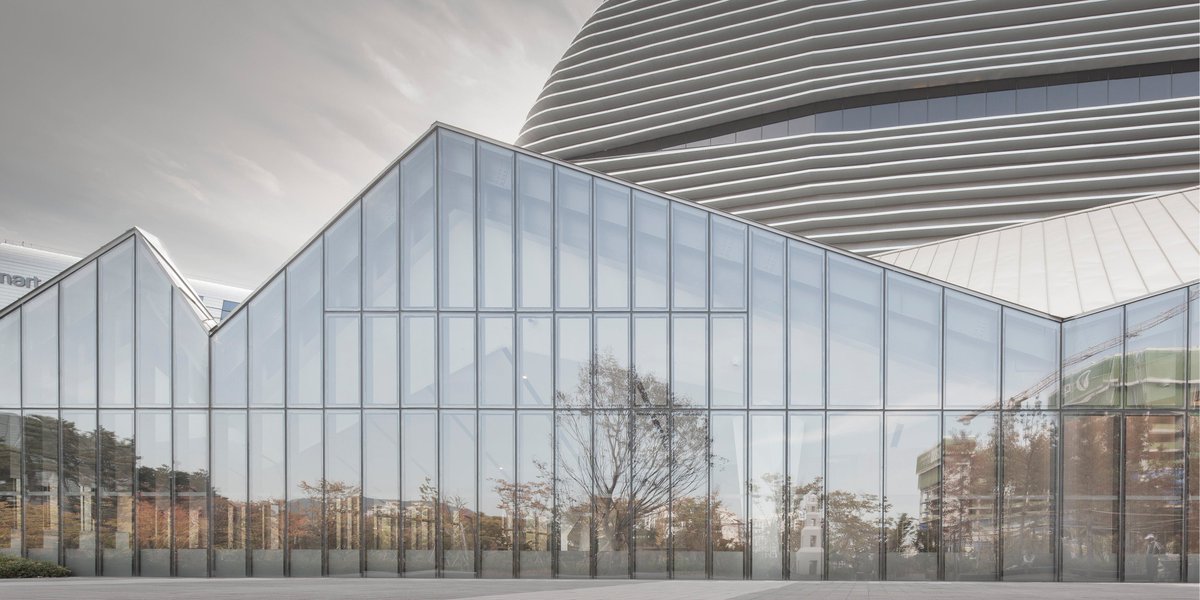 NADAAA is an award-winning architecture and urban design firm. A platform for design investigation, the firm's projects range in scale from furniture to large institutional buildings, with a focus on craft, construction, and digital fabrication.
NADAAA is seeking a senior project manager/designer capable of overseeing multiple projects, and collaborating with other team members to solve both design and management challenges.
Requirements/Duties:
Start date: ASAP
Please submit qualified resumes and portfolios in PDF format under 20 MB to [email protected]. Please mention 'Application for Senior Architect position' in the email's subject line. Please no phone calls or hard copy portfolios.
Keep your inbox updated with new job opportunities: