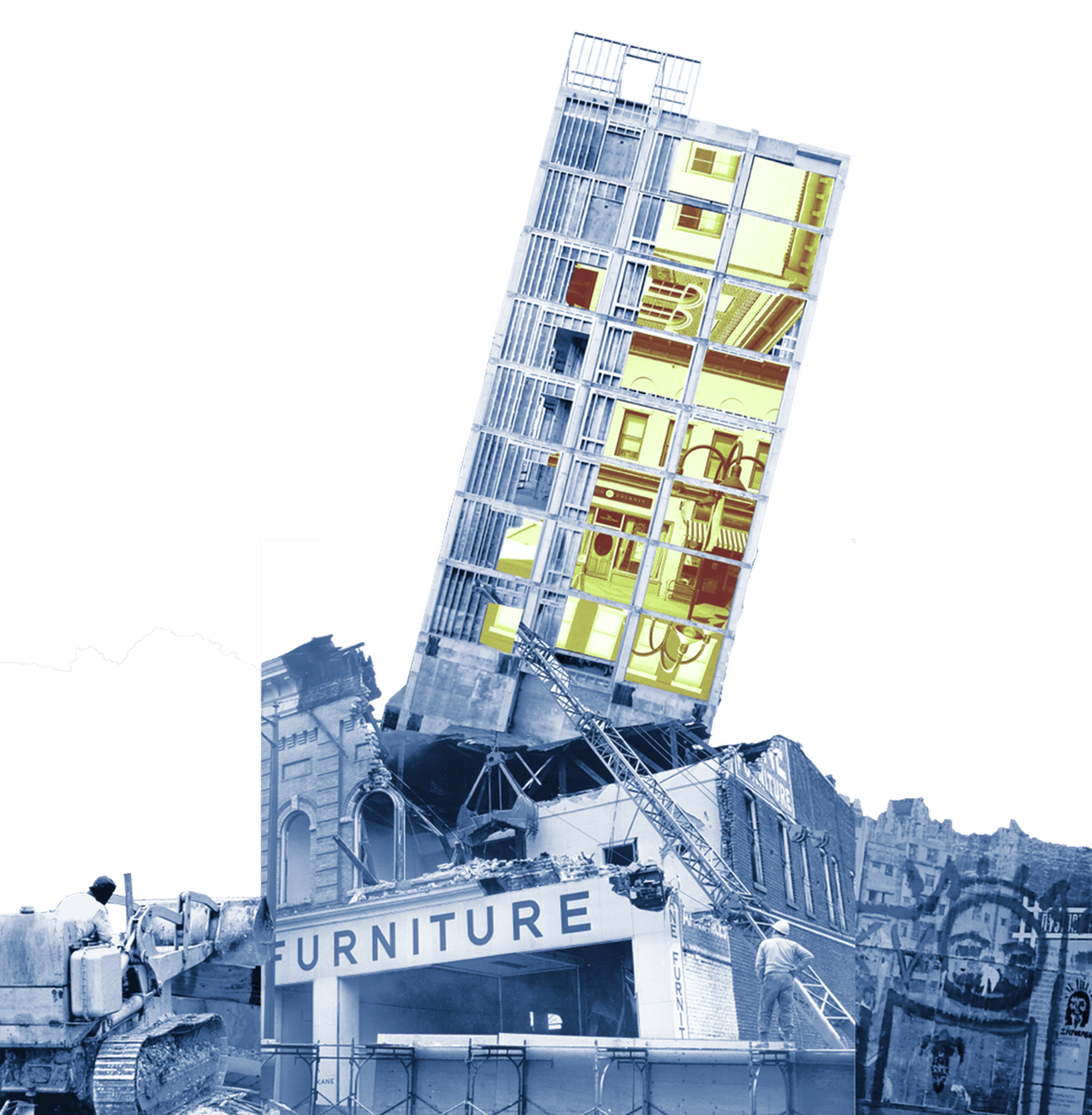 We get it. It can get a little overwhelming keeping up with the dozens of new architecture competitions launching worldwide on any given week — let alone having to stay on top of the multiple deadlines for each and every one. That's why Bustler is here to help! At the end of every week, we'll share a quick selection of our newest design competition submissions that we think are worth a look, as well as some ongoing ones you might have missed the first time. Check out our latest competition recommendations below.
Solicitation of Conceptual Plan Design of Yanshan International Ecological World Project Phase I
Register/Submit deadline: Saturday, Jan 13, 2018
Fucheng Investment Group Co. is seeking plans for Phase I of the Yanshan International Ecological World Project, a new 5,353,300 m2 "world-class ecological themed tourism project with rich content and unique features".
Charlottesville: Identity & Design
Registration deadline: Thursday, Feb 22, 2018
Submission deadline: Friday, Feb 23, 2018, 4 p.m. Eastern Time
The 2018 BDA Prize (Charlottesville: Identity & Design) seeks proposals for a site-specific work of public art that will successfully embody the values and aspirations of a diverse community. We seek proposals from artists, architects, designers, and citizens that will offer ideas for an artistic, cultural, social, political, or ecological foundation that a community may build upon for the future. There will be a $5000 grand prize in addition to three $1000 prizes for other exceptional entries.
Call for Entries: Ragdale Ring Project
Register/Submit deadline: Friday, Mar 9, 2018
Ragdale seeks proposals for a full-scale project and installation that consider contemporary, fanciful and functional interpretations of the original Ragdale Ring, designed by architect Howard Van Doren Shaw in 1912 as a garden theatre.
Have a new design competition that you want to submit? Send it directly to Bustler for review here.
Black Balsam Laboratory
Register by Fri, Apr 20, 2018
Submit by Thu, May 24, 2018
Sydney Affordable Housing Challenge
Register by Fri, Feb 9, 2018
Submit by Wed, Feb 14, 2018
2018 Ceramics of Italy Tile Competition
Register/Submit by Thu, Feb 15, 2018
Part of the Solution : YES to ADU
Register/Submit by Fri, Jan 5, 2018
Post a new comment: